New from BoelckeSome 1000 missions!
are you good enough ???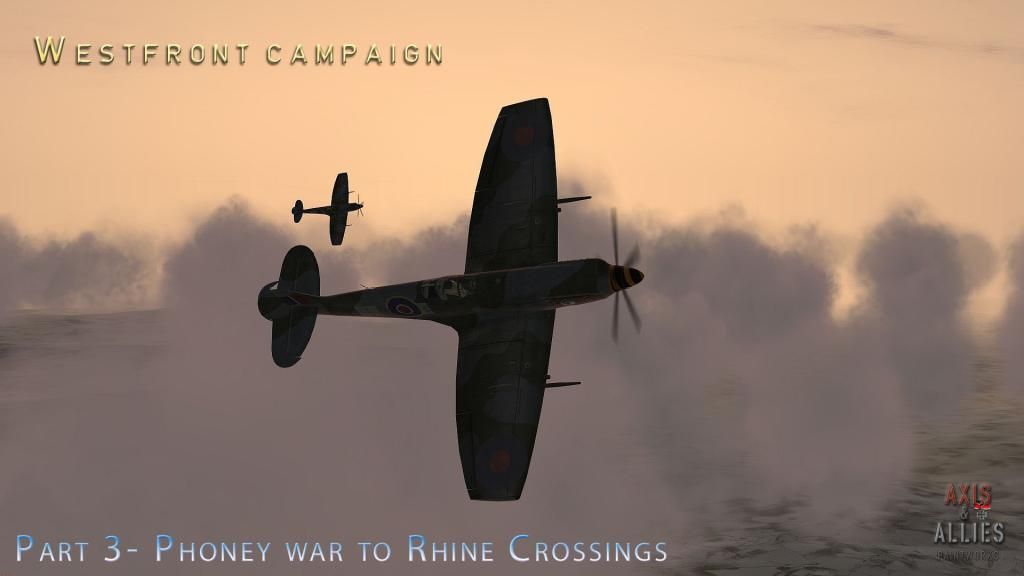 Get it here -
http://www.axis-and-allies-paintworks.com/download.php?view.892
New From Cheruskerarmin
12 fully marked skins and some generics. This unit was part of the attacking force raiding the Red Banner Baltic Fleet in Kronstadt harbour during september 1941. Hans-Ulrich Rudel sank the russian battleship Marat during the attack.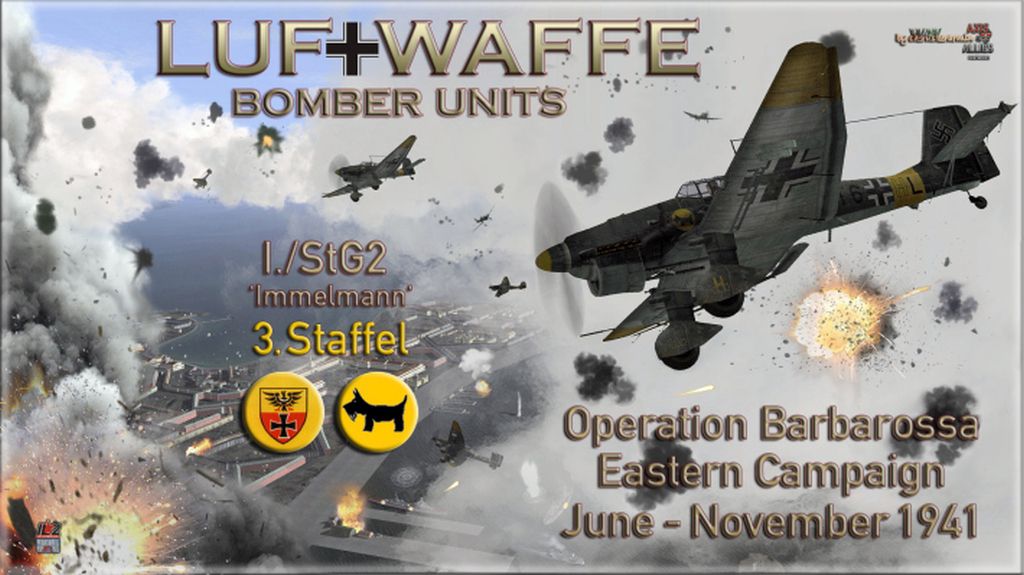 Get Them Here -
http://www.axis-and-allies-paintworks.com/download.php?view.890
Work in Progress
An
SBD
2nd to none coming soon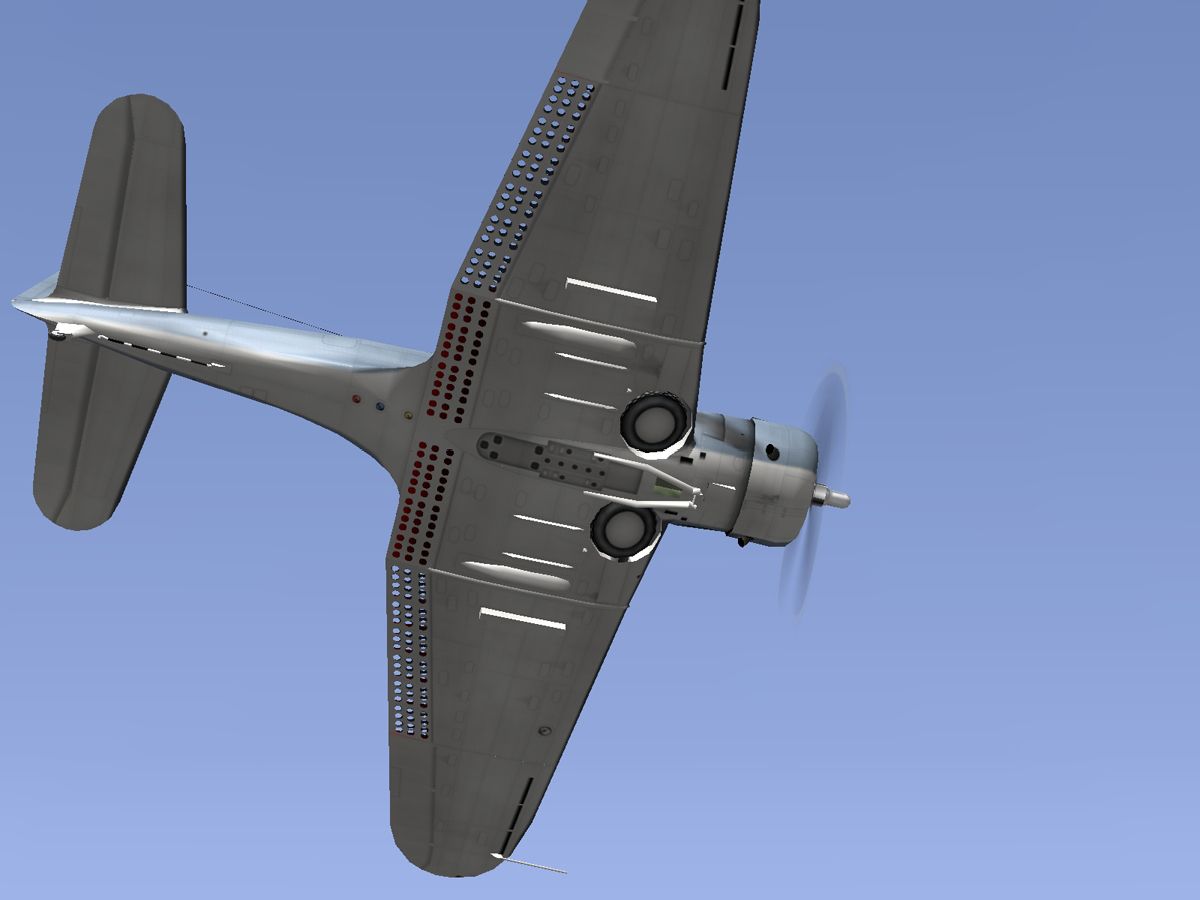 Watch this space.Check out our historical photos